Tredmills are a great exercise machine to get back into shape and shave off a
few pounds. You may not know that the treadmill is the top selling exercise equipment on the market. There are many reasons why the electric treadmill has become very popular. The main attraction is that it enables you to run and walk naturally. There is also the added benefit of many features such as computers to measure your pace and performance. This demand for treadmills has created many fitness companies to produce their own brands such as the Proform 540 treadmill and the Ironman Inspire range.
Having more choice is definitely a good thing for the consumer as it can mean lower prices. However, it can also mean that it can be harder to find the most suitable machine that can serve your fitness needs. To make the choosing process simpler and faster you first of all identify what you want to achieve by using an electric treadmill. For example, if you are going to train for a marathon then you will need a good quality machine that has a sturdy frame and quality components. Quality components especially the moving parts such as the flywheel and the motor will reduce incidents of  treadmill repair.
For quality machines you will have to focus your attention on the top range models. These will have the build quality to cope with the punishment of regular intensive workouts. They will also offer more features that will help you maximise your performance and make your work out routines more efficient. These can include features such as heart rate monitors, inclines and pre-programmed workouts to vary your session. The mark of  a quality treadmill is the length of the warranty. The longer the warranty is the better especially, when it comes to the moving parts.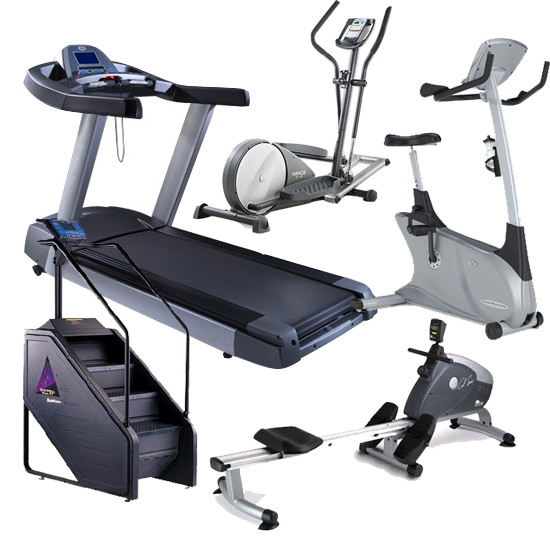 https://en.wikipedia.org/wiki/Communications_Specification_for_Fitness_Equipment